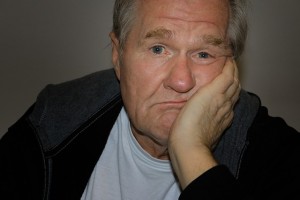 Whether you are experiencing a cracked screen on your smart phone, a broken pair of glasses, or cracked or broken dentures in Portland OR, whenever something you use on a daily basis breaks, it can be incredibly frustrating! Especially if you are not aware of the cost or process to fix it!
If your dentures have recently become damaged or broken, we understand that it can be an alarming experience, and it is our goal to get them fixed or replaced as soon as possible so you can get back to your life!
Regardless of whether it is a small break or a large fracture, call us at Classic Denture Center and our expert denturist Tonya Poleon will handle your denture emergencies in a quick and professional manner.
Tips to follow if your dentures are broken:
Do not delay calling us to set up a repair to avoid the denture breaking further.
Do not put your health at risk with temporary repairs. Using toxic substances can be dangerous and damage the product more.
If you have a back up pair of dentures, use them until you can get in for an appointment!
Contact us to today to have your broken dentures fixed as soon as possible! If you have any other questions, you can read about our services on our website!